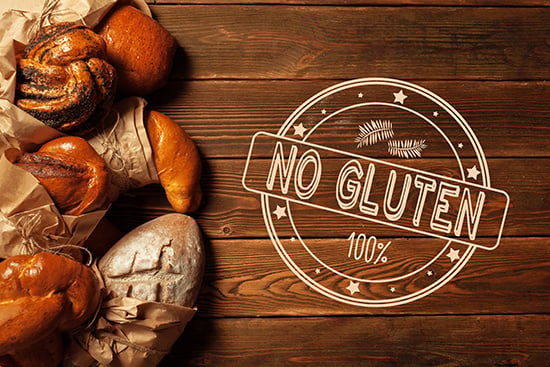 Dietary and Allergy Restrictions
Our facility is 100% gluten free, and many of our recipes are free of other allergens such as dairy, nuts, and soy. We do our best to prevent cross contamination by using strict protocols for cleaning in between recipes. Talk to us about your needs, and we will let you know if we can provide food that works for your diet.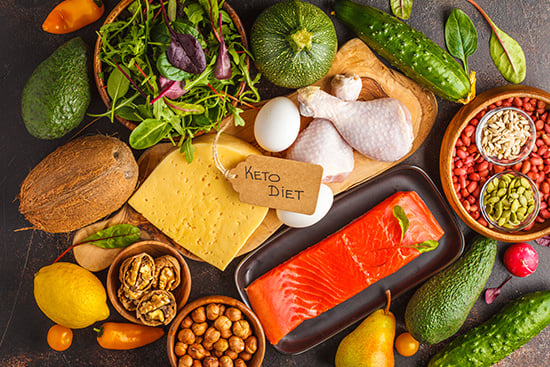 We are working on new menu items in this category! Let us know some things you are interested in, and we will get to work! Current customer favorites include Keto pecan pie, Keto cheesecake, Keto cookies and our top-selling Keto slider bread.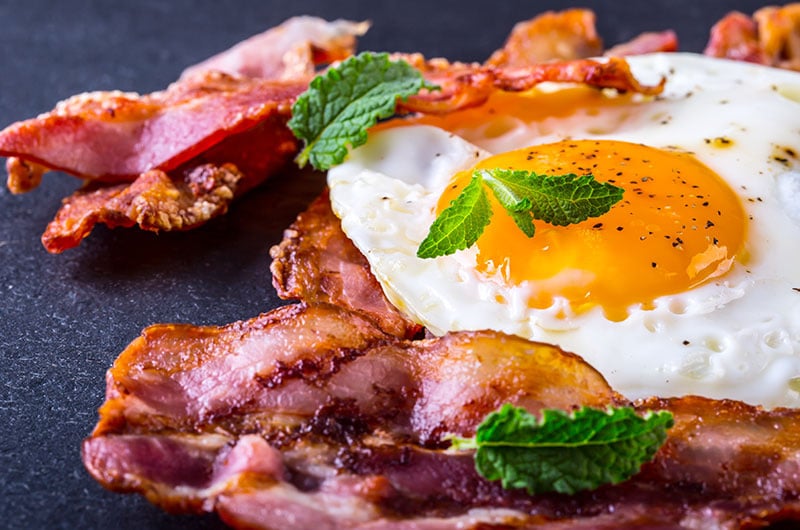 We offer locally roasted coffee and several fresh breakfast choices to grab on your way to work. Breakfast is available weekdays at 7am, and Saturdays at 10am until sellout.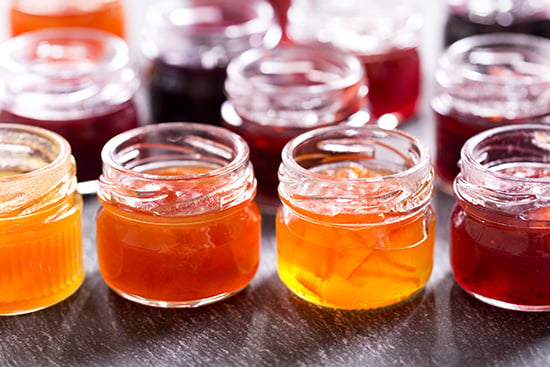 Yum! Indulge us a little here- we can't help ourselves! We use fresh local fruits wherever we can find them, organic sugar, and make small batches—just like your grandma probably did years ago. In fact, many of our recipes are from customer requests. Bring in a recipe and we'll give it a try!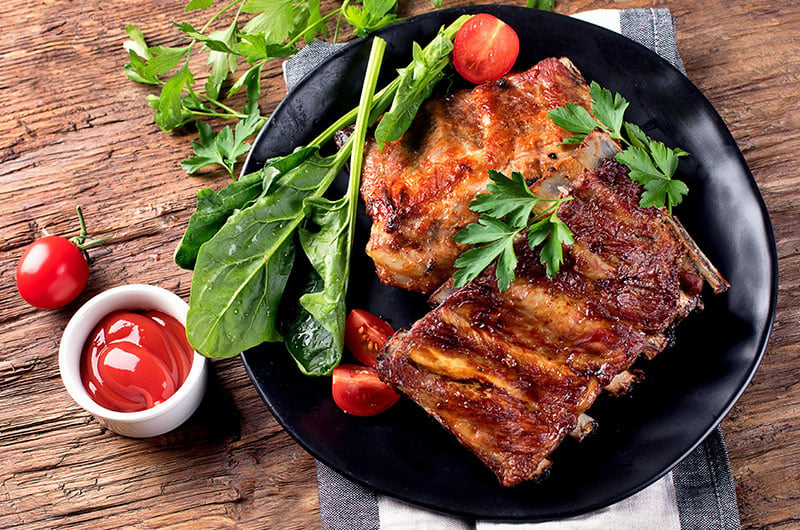 Are you tired of cooking? We offer homemade take-and-heat dinners. (think gluten free or Keto tamale pie, gluten free lasagna, meatloaf dinner, chicken pot pie and Keto sandwiches made with homemade sauerkraut). Depending on the ever-changing menu, you may find pizzas made with grass-fed beef, pastured pork, and free-range chicken, and of course, local, fresh veggies in season. We are filling our freezer with dinner meals, so you can choose from many fresh-frozen choices.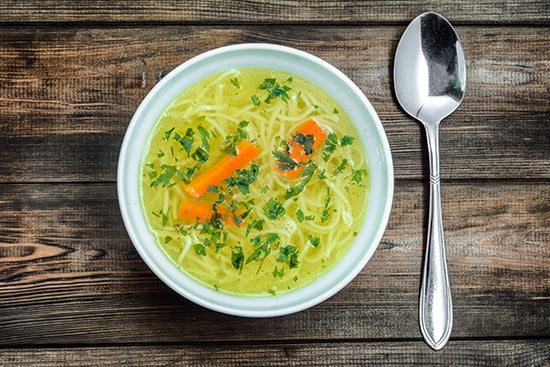 Frozen Fruits and Veggies, Broths and Soups
What do you do when it's not zucchini season and you have a hankering for zucchini bread? Check out our freezer section and see what we have in stock! When the farmers have extras, we try to peel, chop, grate, or juice it and save it for later. Give us a heads up for what you will be looking for, and we'll freeze it for you.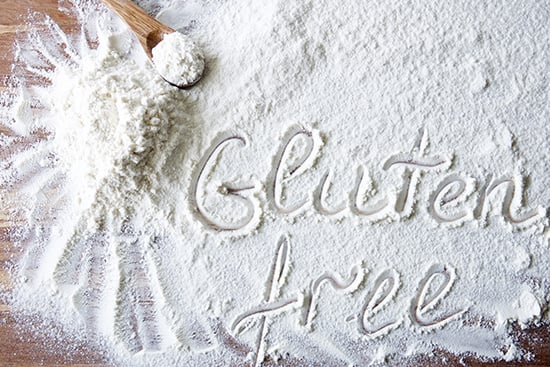 When we started cooking gluten-free, we tried every flour blend the local stores had on their shelves. And... then we made our own. Why should we be tortured with flavorless, gritty, and sugary substitutes? Try our flour blends, specially crafted for breads, cookies, pies, and yes, even gluten-free cinnamon rolls!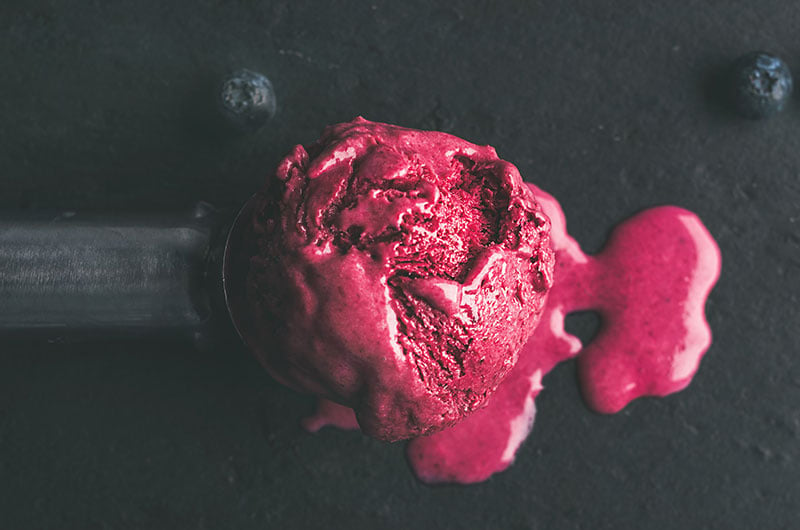 Starting this summer, we will offer small batch, homemade ice cream by the pint and gallon. Stay tuned for some exciting locally inspired flavors like gluten free chocolate chip cookie dough and triple chocolate cookie.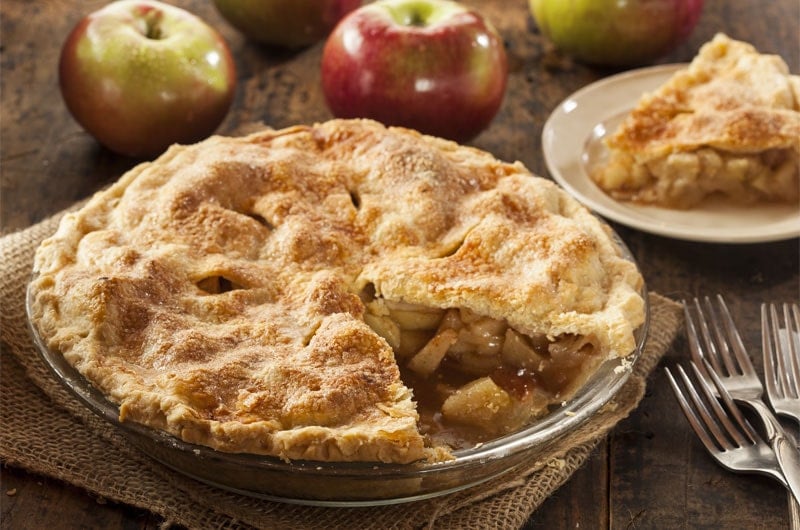 Pre-Order for Special Events
Anytime you need something prepared for an event, come talk with us. While we aren't fancy cake decorators, we can usually handle most requests- especially pie! As we develop more main dishes, we will also offer larger pans of casseroles and dinners so you can attend your family reunion--and have something to eat!